"Harmonic Transitions, where your journey begins."
As of Friday, November 20, 2020 massage therapy in Illinois is in the new Tier 3. The current requirements to receive a massage require that the client receive a prescription from a doctor stating that massage is deemed medically necessary.

I will have a very limited schedule open for those that can acquire a prescription to comply with the new guidelines.

I will keep you informed as new information comes out, but these are the current guidelines till we are out of Tier 3.

Thank you so much for your love, support and understanding during these interesting times.

~ Tiffany Angelia Donaldson LMT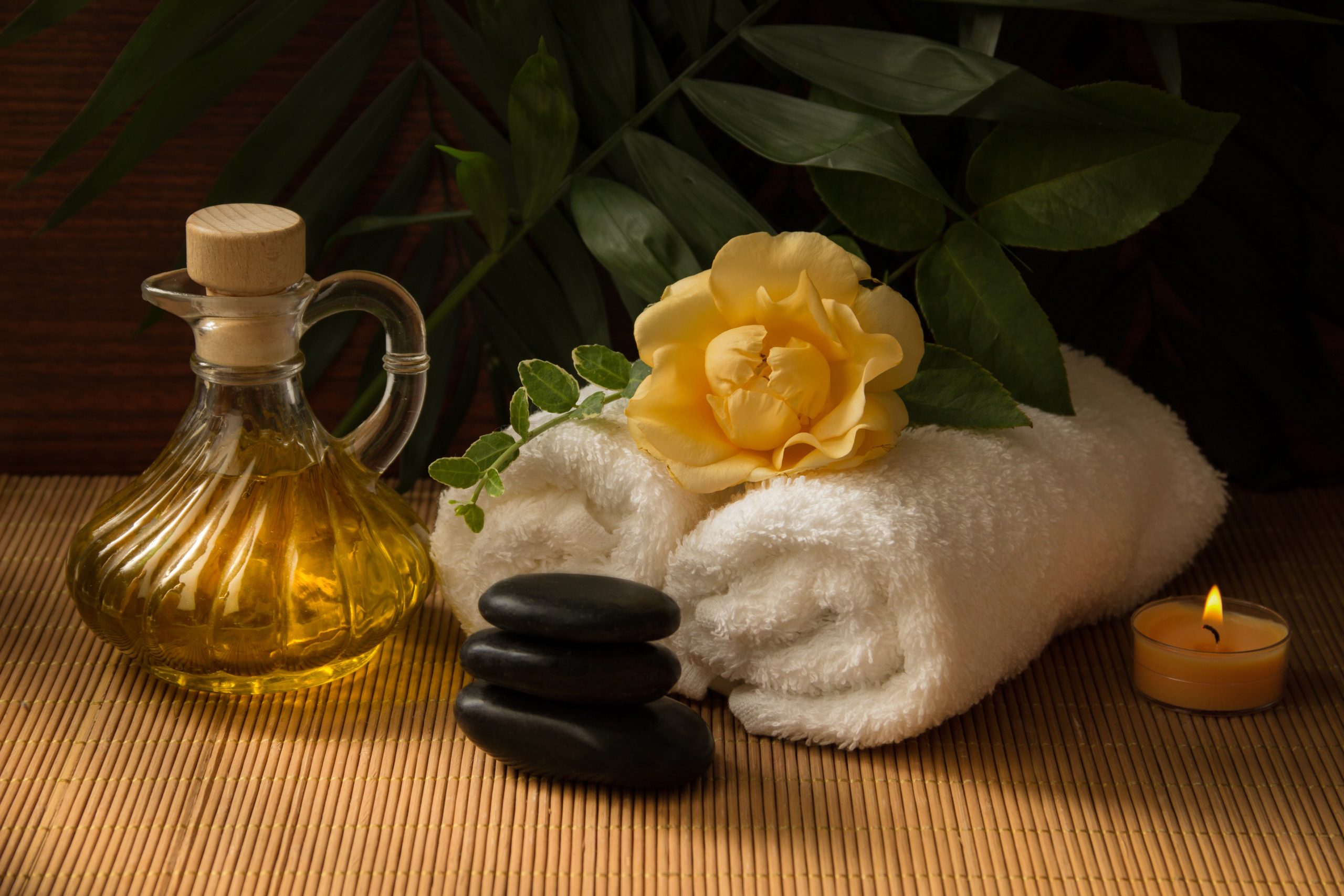 Welcome to Harmonic Transitions!
Harmonic Transitions is dedicated to offering a personalized massage therapy or energy healing experience whether you're receiving a nice Swedish massage, an invigorating Deep Tissue massage or a Shamanic Healing. Various massage/energy modalities are applied to provide the most beneficial outcome for each client. All services come with a complimentary aromatherapy upgrade. The particular essential oils that are chosen are based on the client's physical, mental, emotional, or spiritual needs.
A Massage Therapy or Energy Healing Session with Tiffany
A  session with Tiffany is unique and customized to you, every time. Tiffany as a professional massage therapist and energy healer has devoted her life to the healing arts. It is not just a career it is a lifestyle and passion. She understands what best suits her client and uses the combination of healing arts that best suits that client at that time.
Focus on the Client
Her experience with athletes, moms, disease, chronic pain and other areas of stress have given her insight on how to focus on the need of the client's individual issue. This is not a one size fits all.  Each client, each visit receives a custom approach based on years of experience and Tiffany's ability to energetically sense what is best.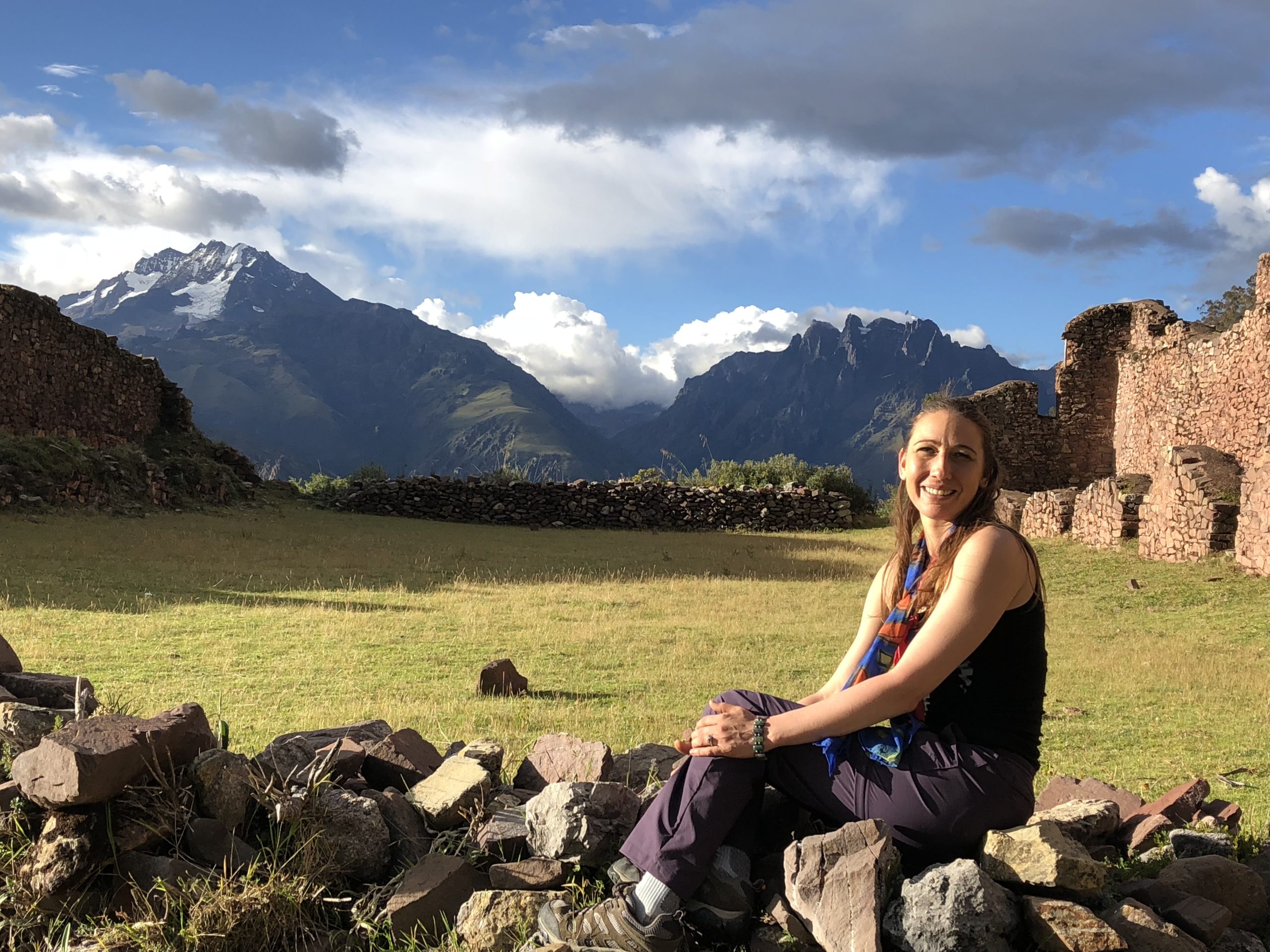 "Tiffany is professional, personable and proficient in identifying the type of treatment and focus needed, drawing upon her wealth of knowledge and skill to deliver maximum benefit to the client. Highly recommended! "
"Even though I can only afford to get a massage a couple of times a year, it's obvious Tiffany remembers me and my issues. I really appreciate how comfortable she makes the entire experience."
Have Any Covid-19 Questions?
I understand and appreciate the severity of Covid-19 and have put many measures in place that will protect my clients and myself. To learn more about the new measures and protocols click the "Learn More" button.